Academic Staff
The students would not be able to perform their research without the supervision of some world-class academic staff members who act as supervisors.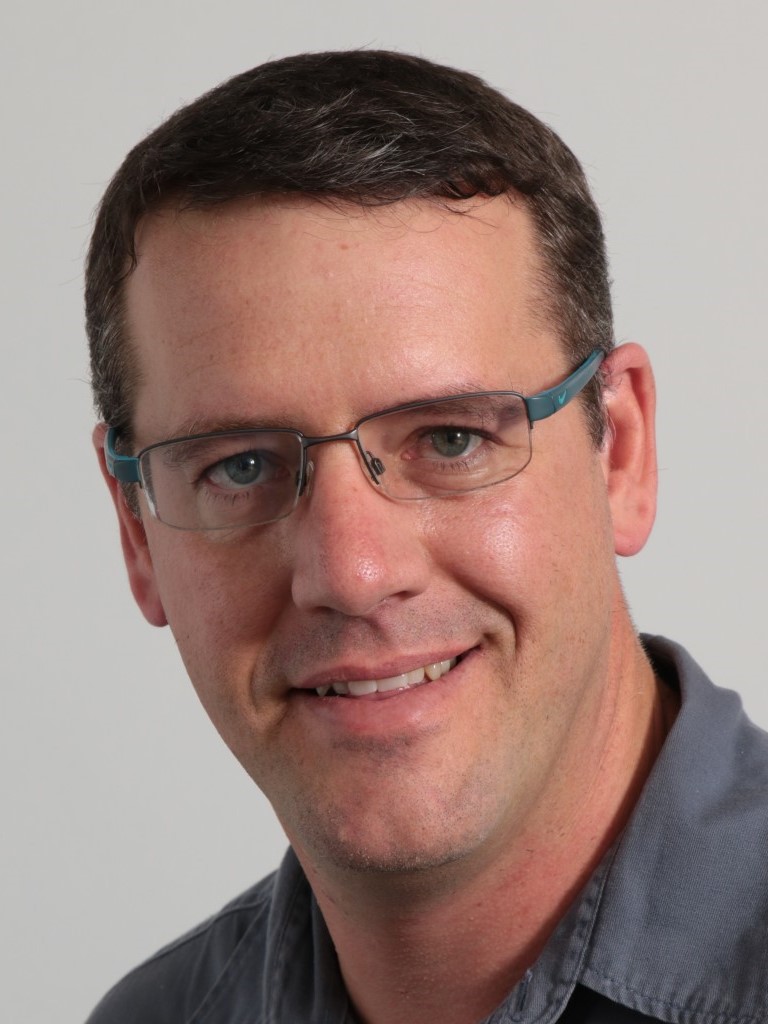 Dr Arno Barnard
Space Systems and Radiation Effects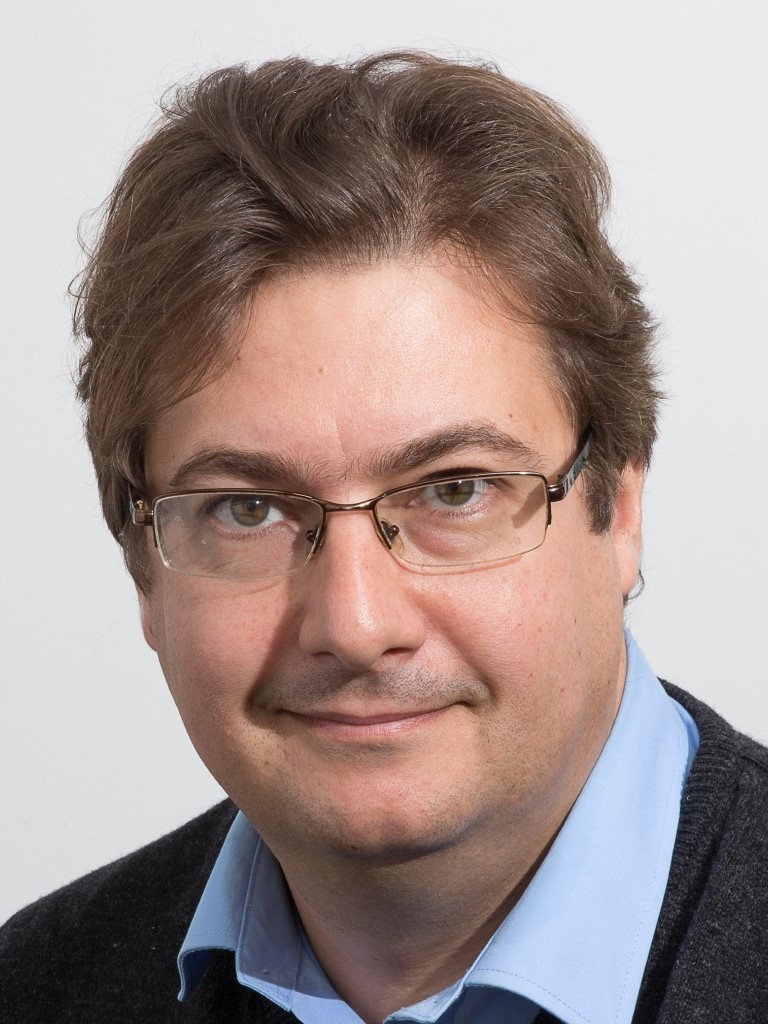 Dr Japie Engelbrecht
Aeronautical Systems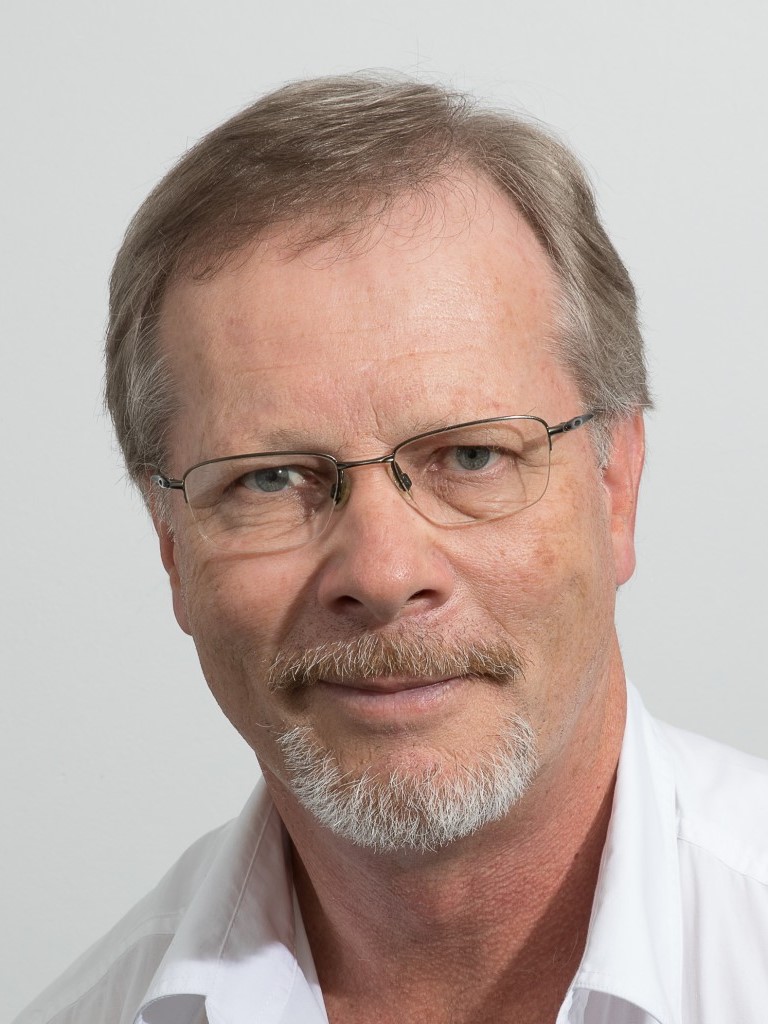 Prof Herman Steyn
Aerospace and Industrial Control Systems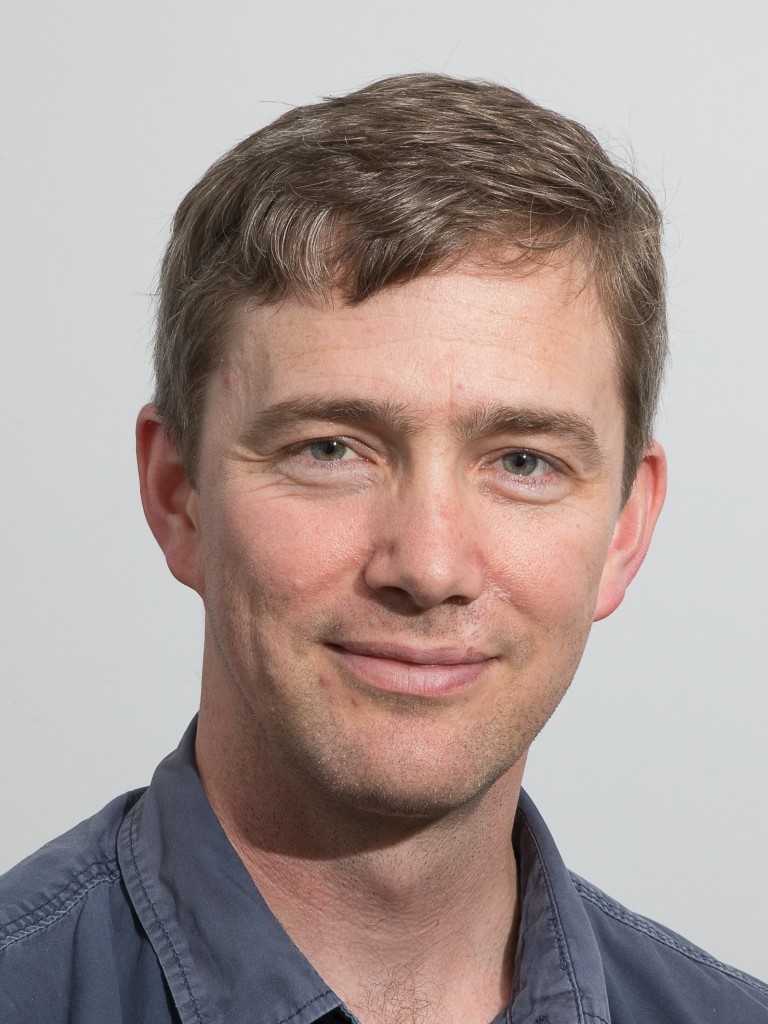 Dr Corné van Daalen
Autonomous Systems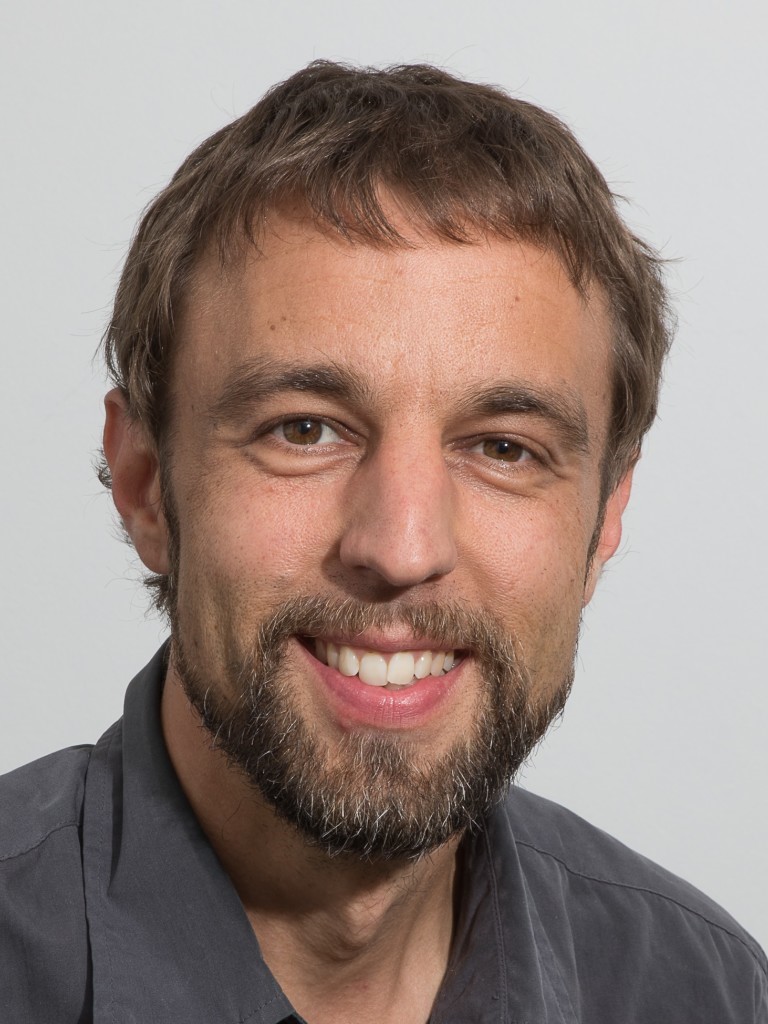 Dr Lourens Visagie
Space Systems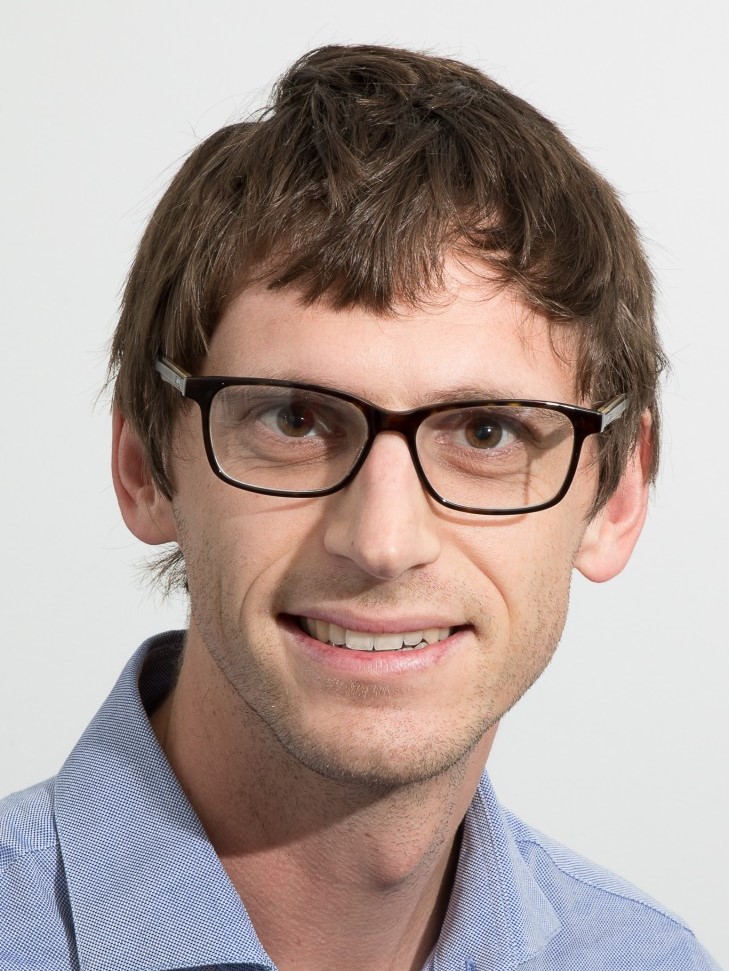 Dr Willem Jordaan
Aerospace Systems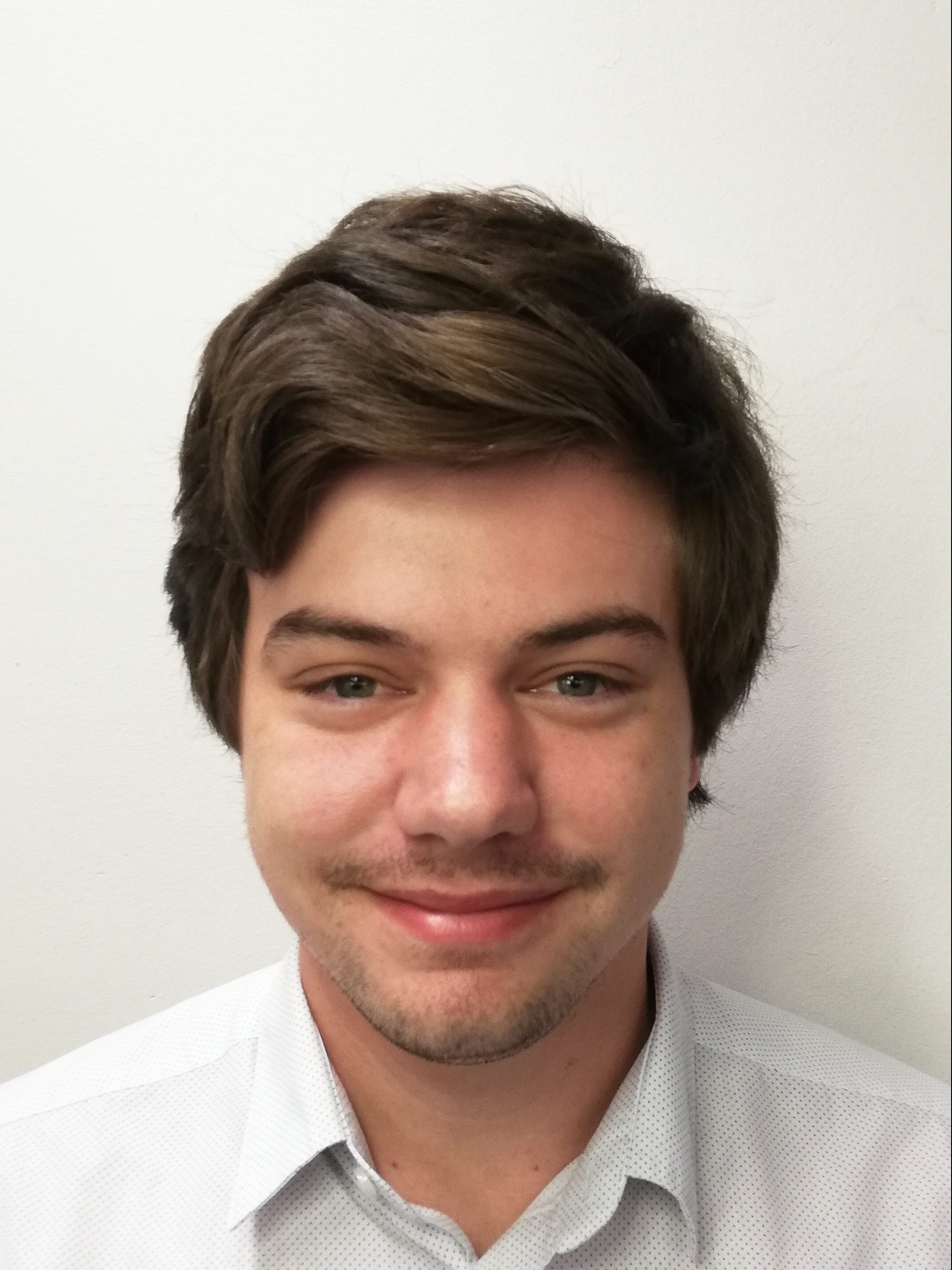 Dr Callen Fisher
Legged Robotics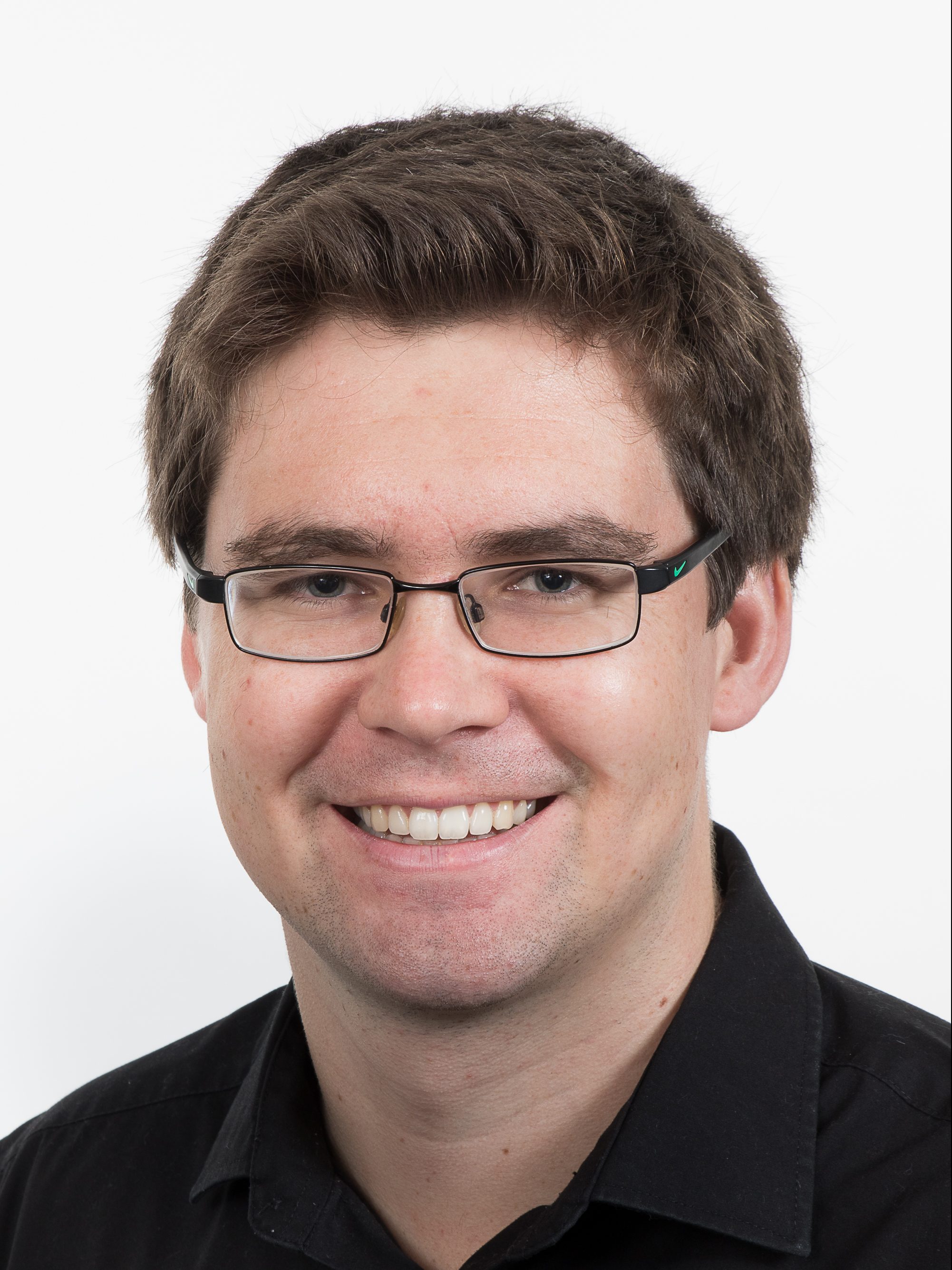 Dr JC Schoeman
Autonomous Systems and Reinforcement Learning
Students
The core of the ESL is the people who research and work here. The majority of these people are postgraduate students working on obtaining their Masters or PhD degrees. Occasionally the ESL also hosts interns/short-term students from around the world (France, Germany, USA).
Doctoral Students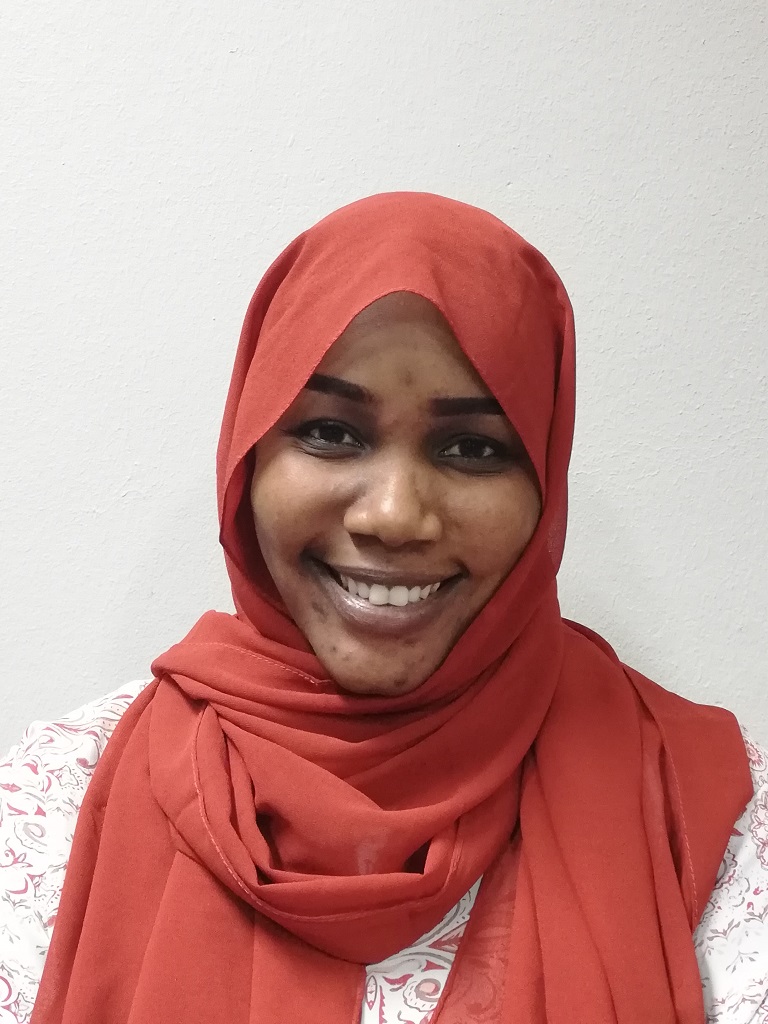 Asia Habila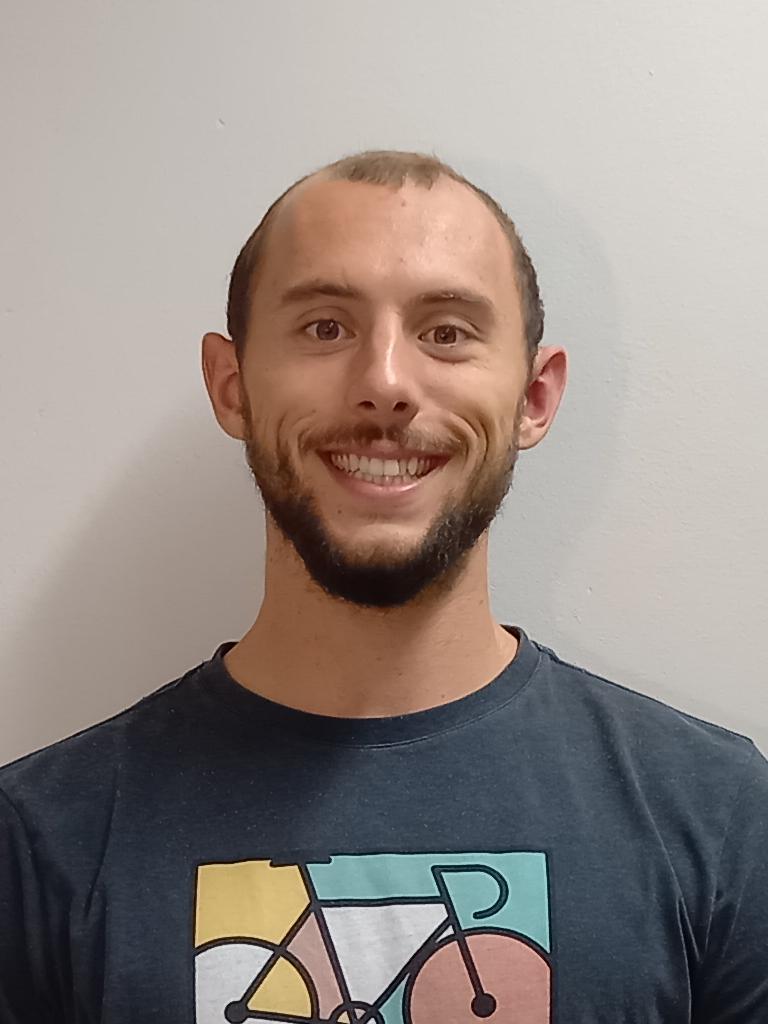 Benjamin Evans
Masters Students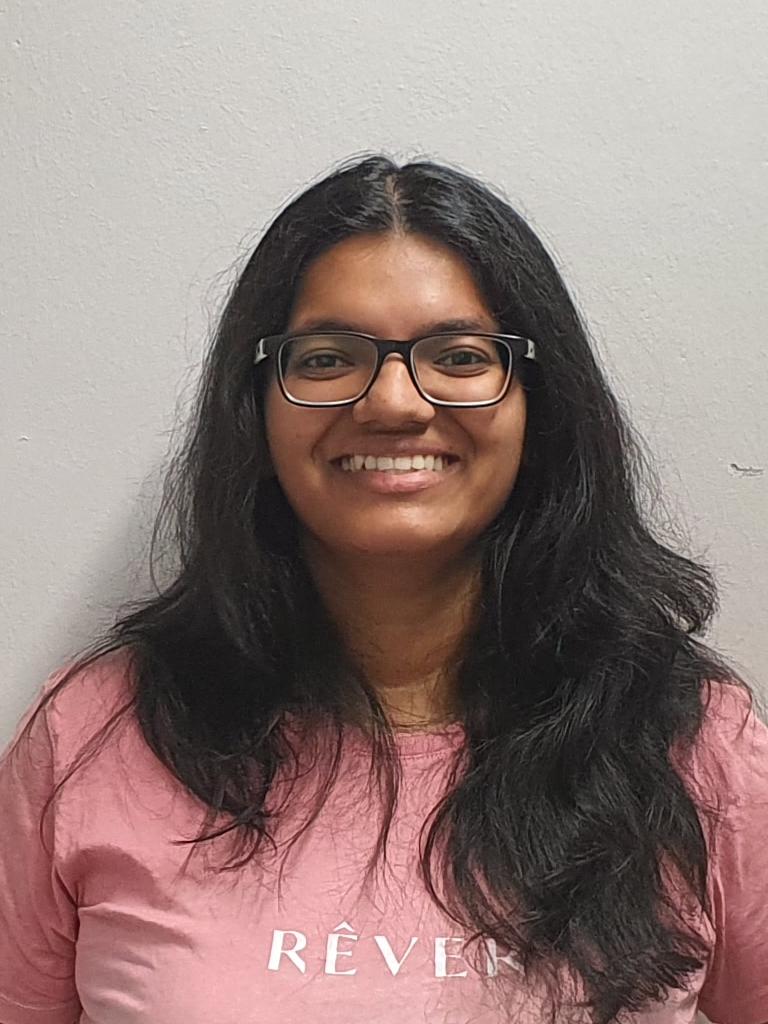 Anchal Dorfling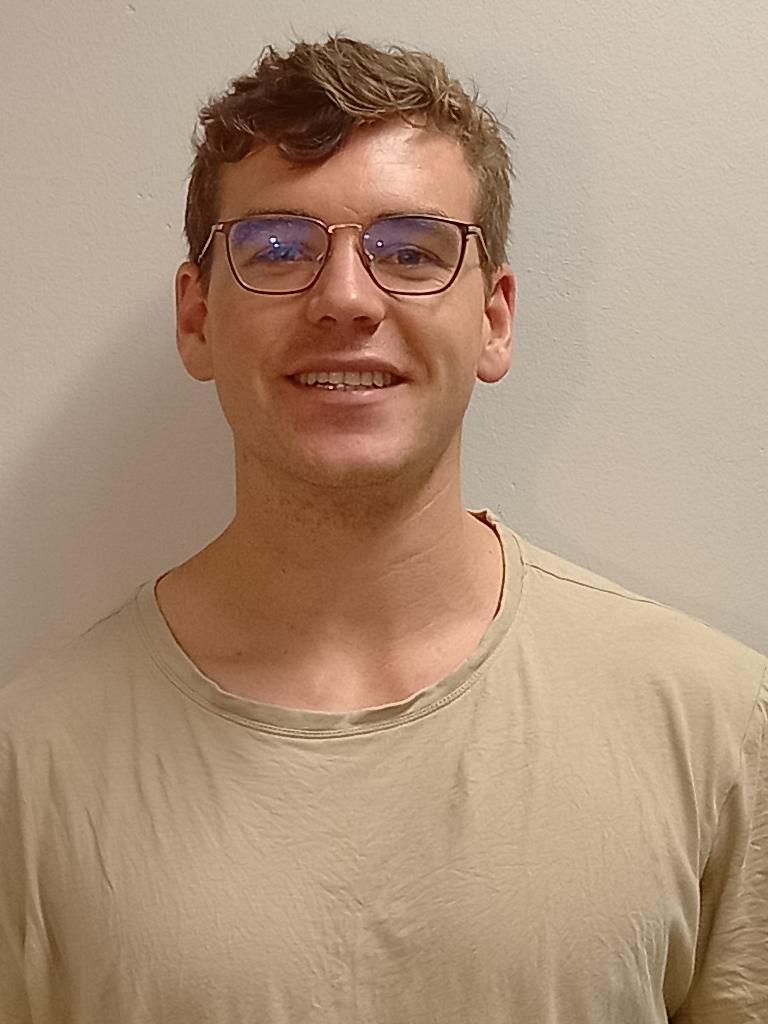 Andre Nel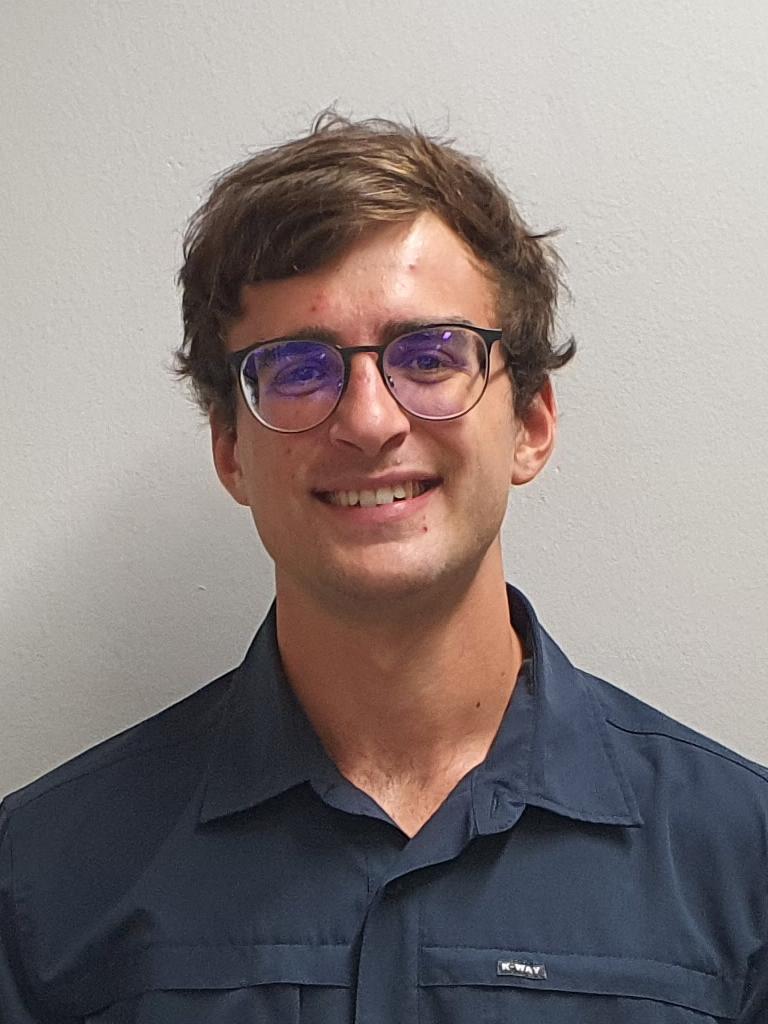 Andrew Murdoch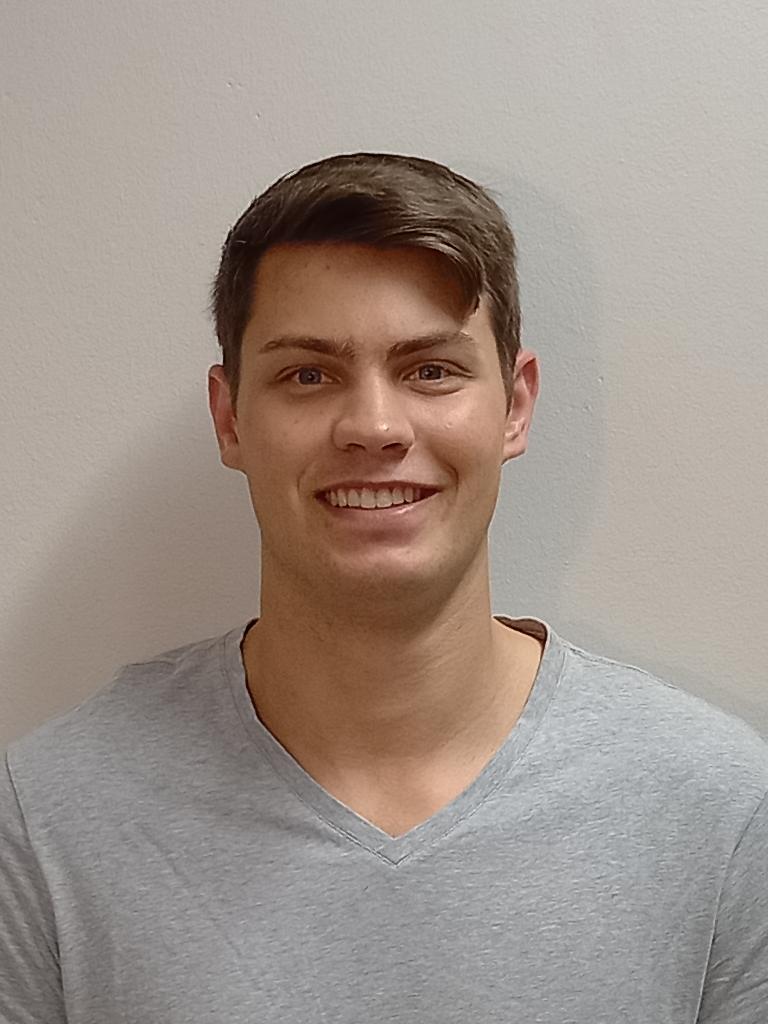 Andries Burger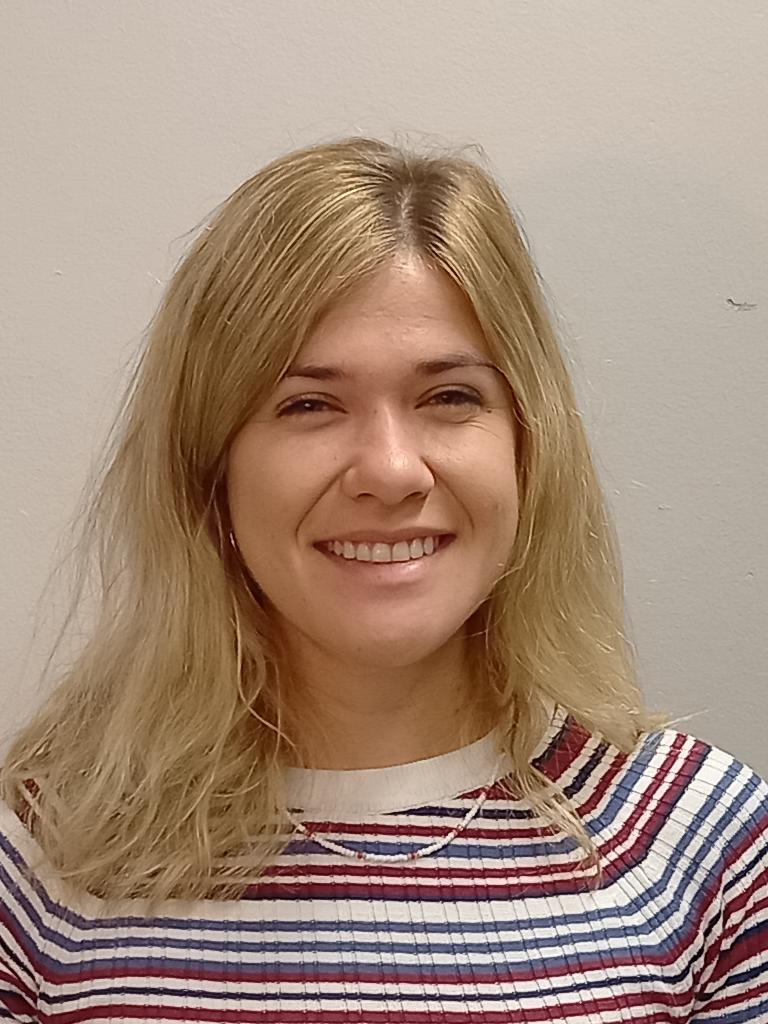 Annika Hohbach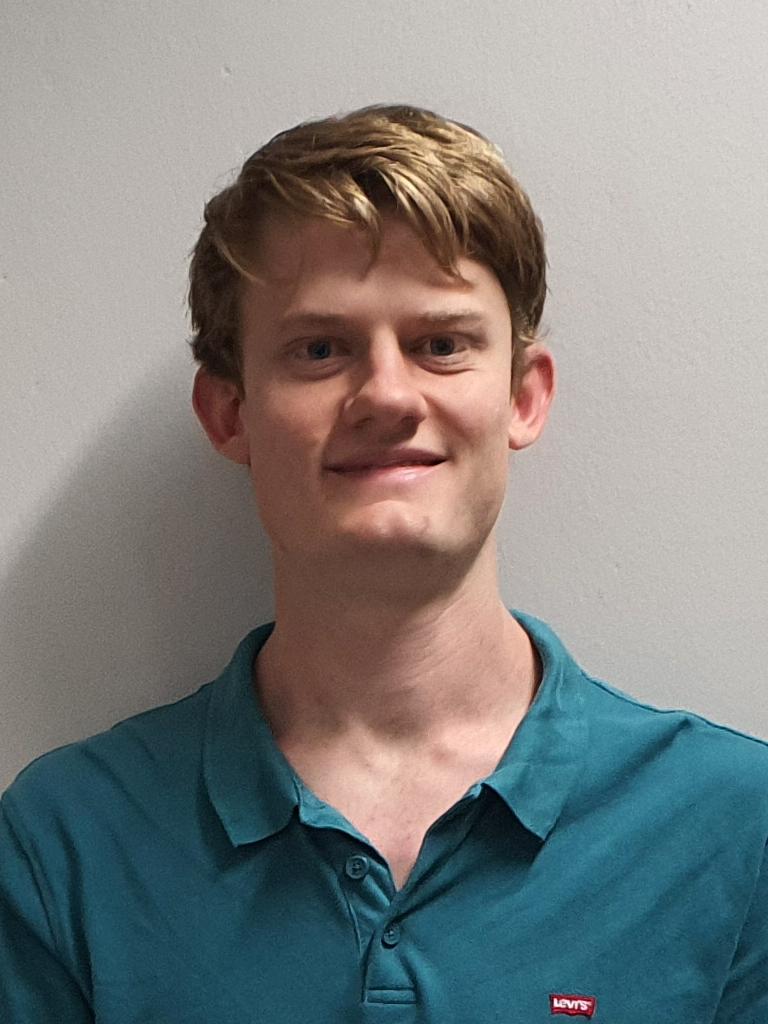 Clayton Pheiffer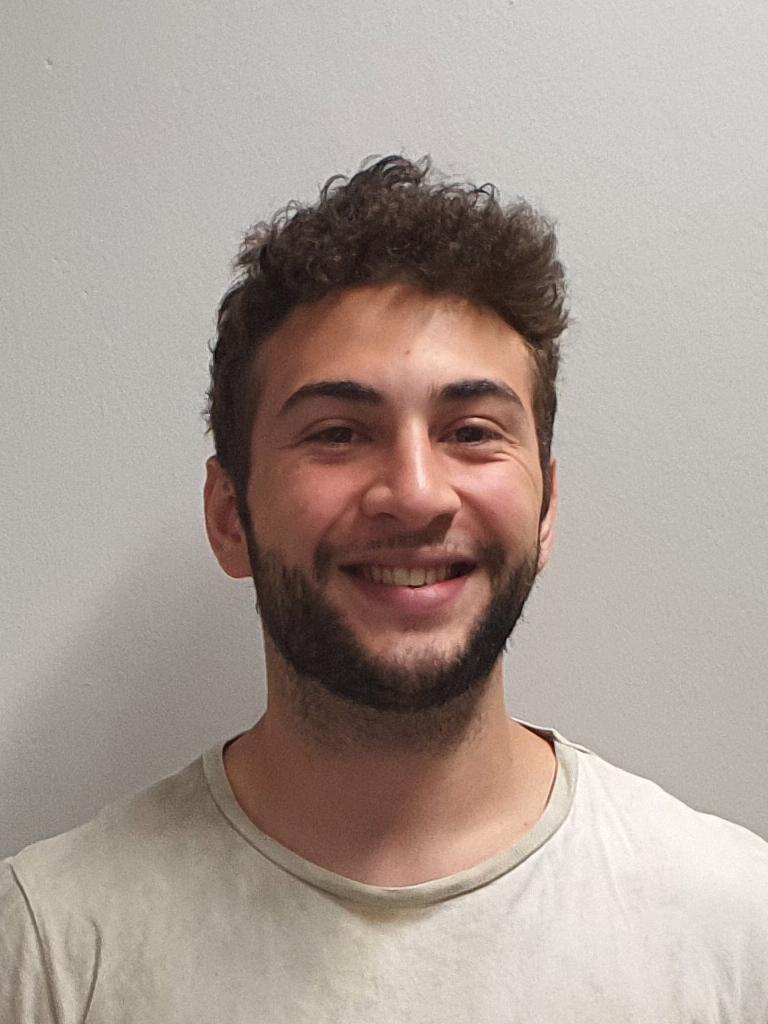 Devlon Erasmus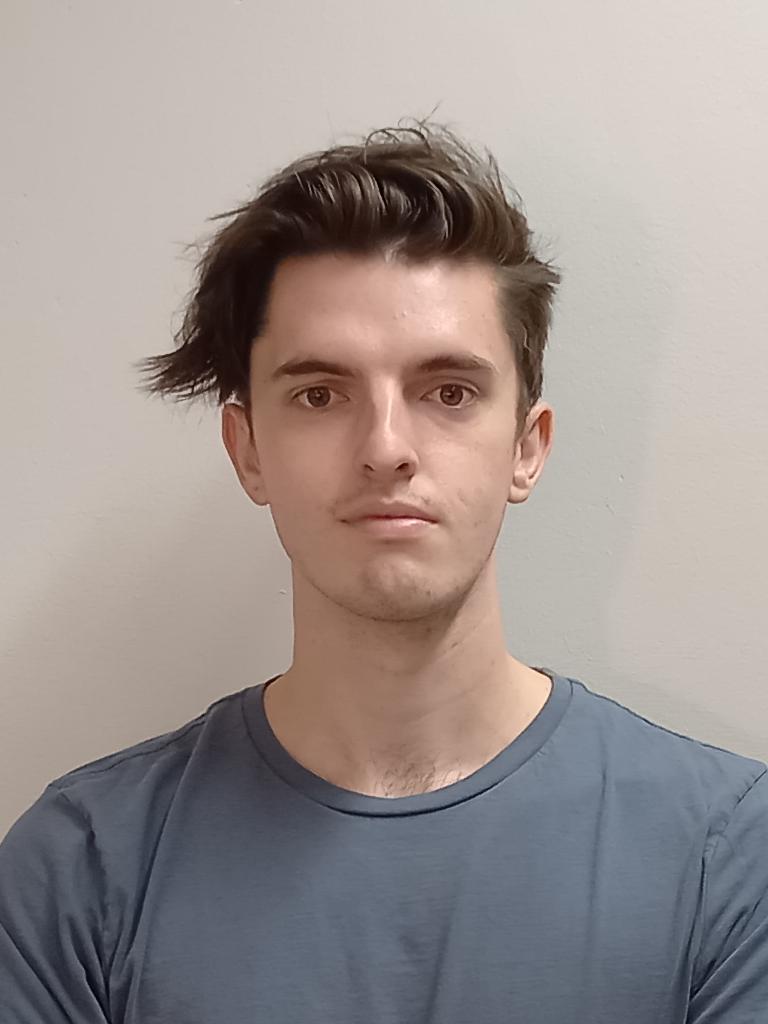 Eberhardt Korf
Emile Visser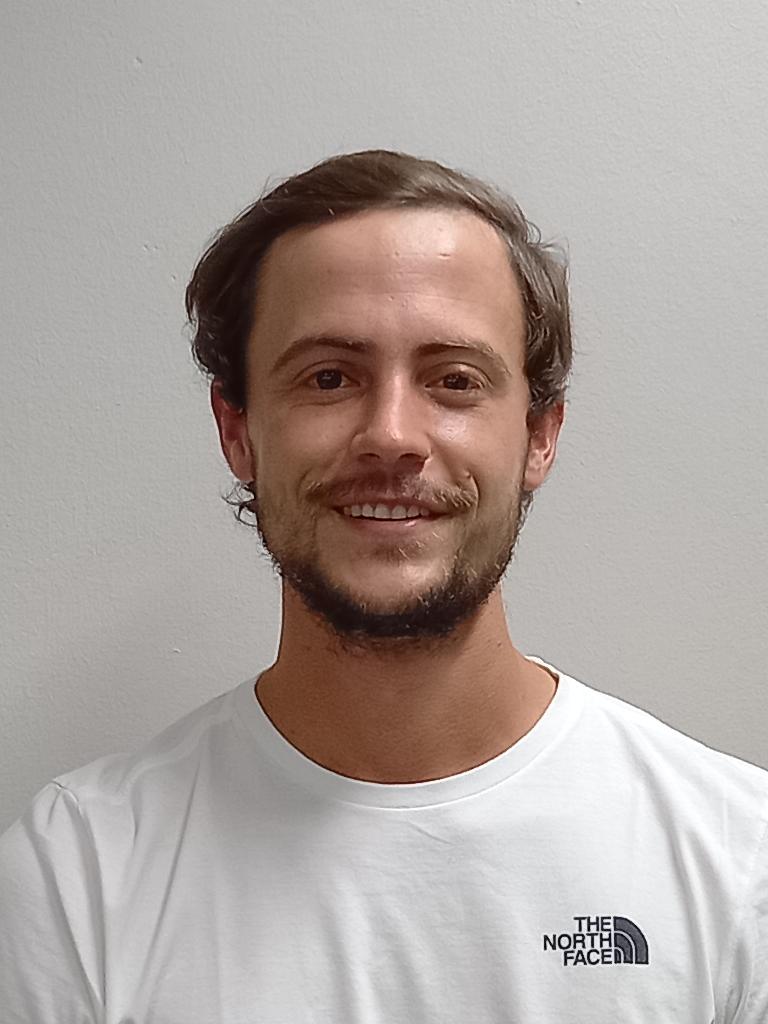 Ernst Jordaan
Francois Bredell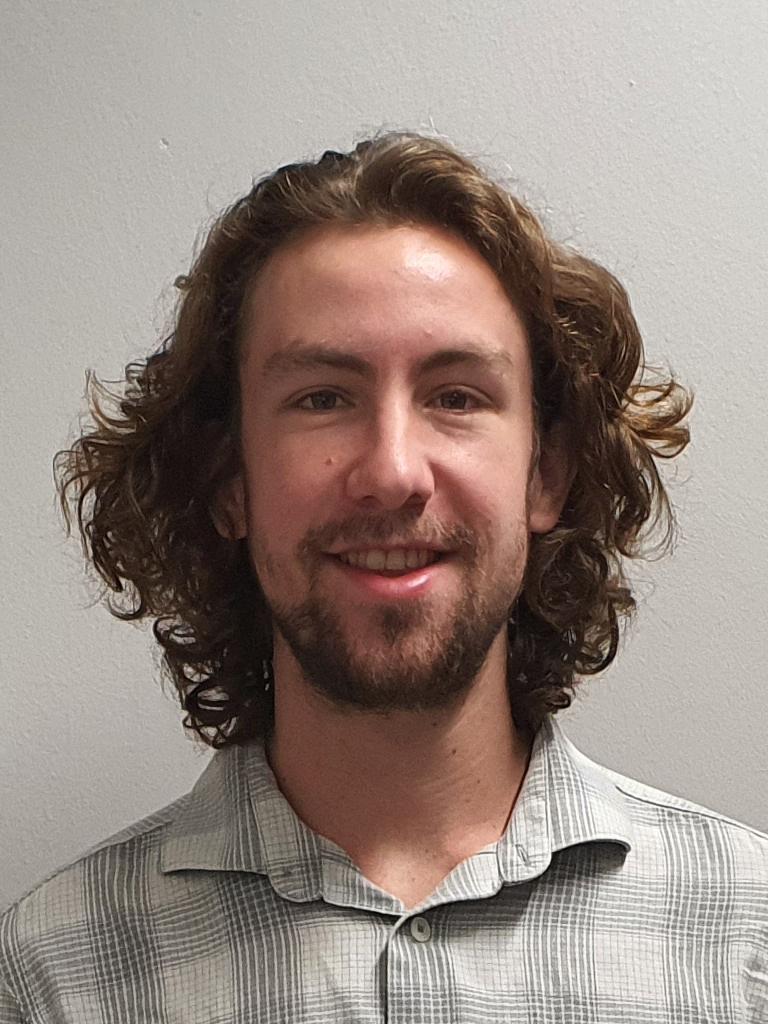 Gert Nel
Gideon Serfontein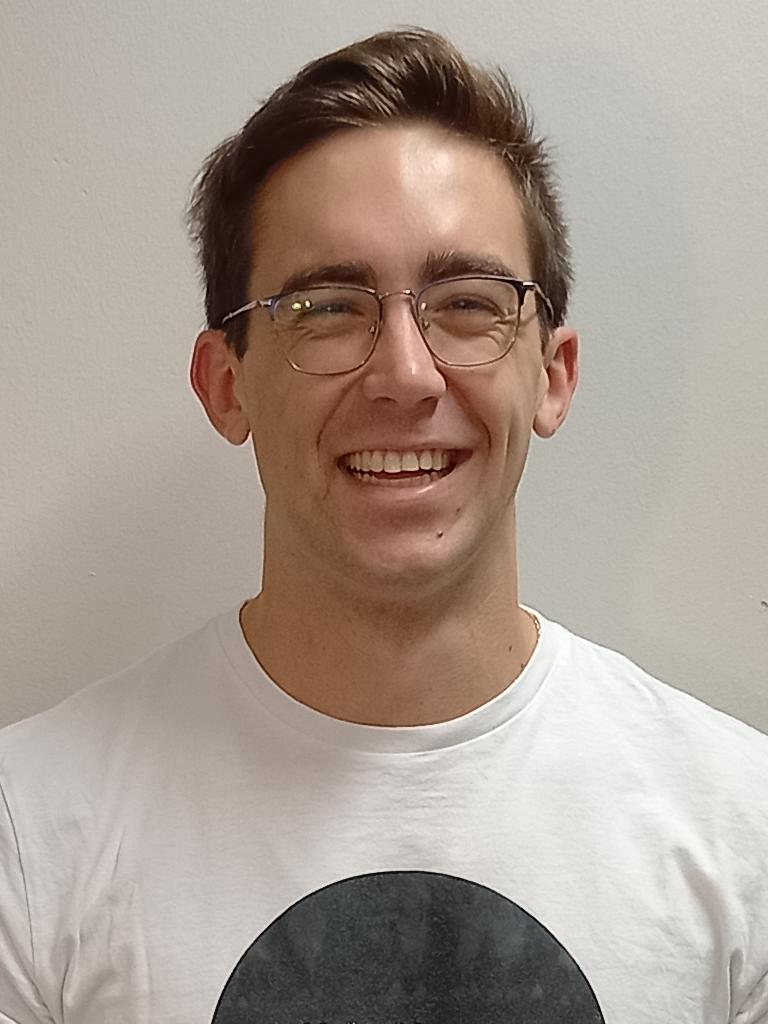 Irwin Swart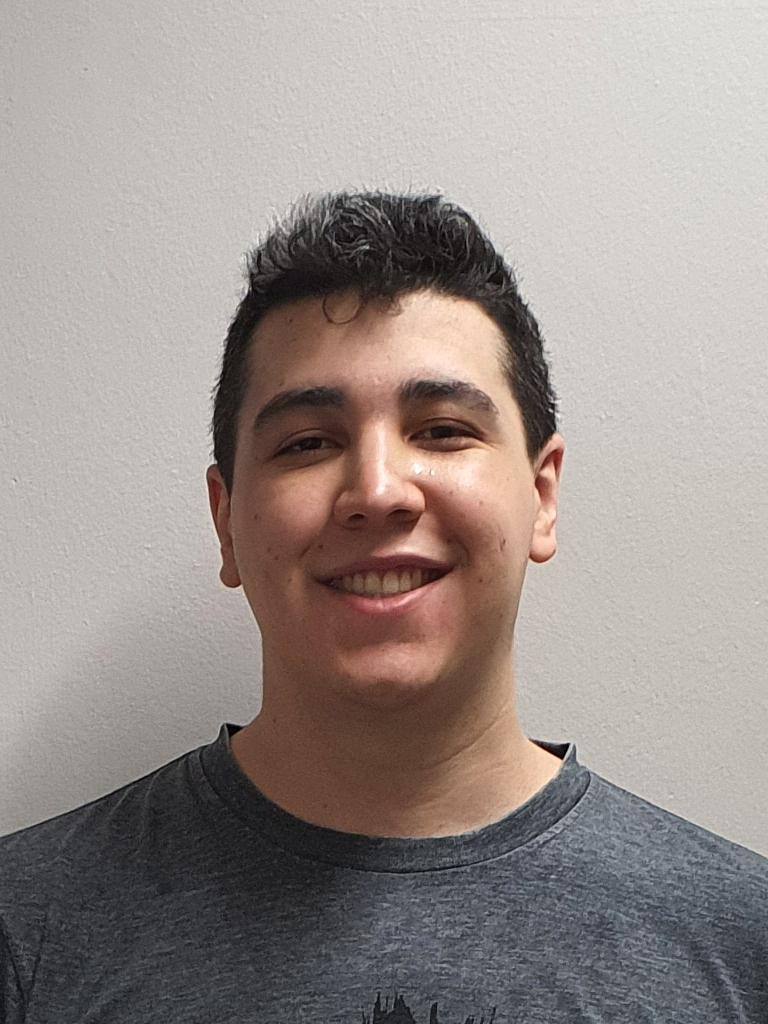 Jason Di Leva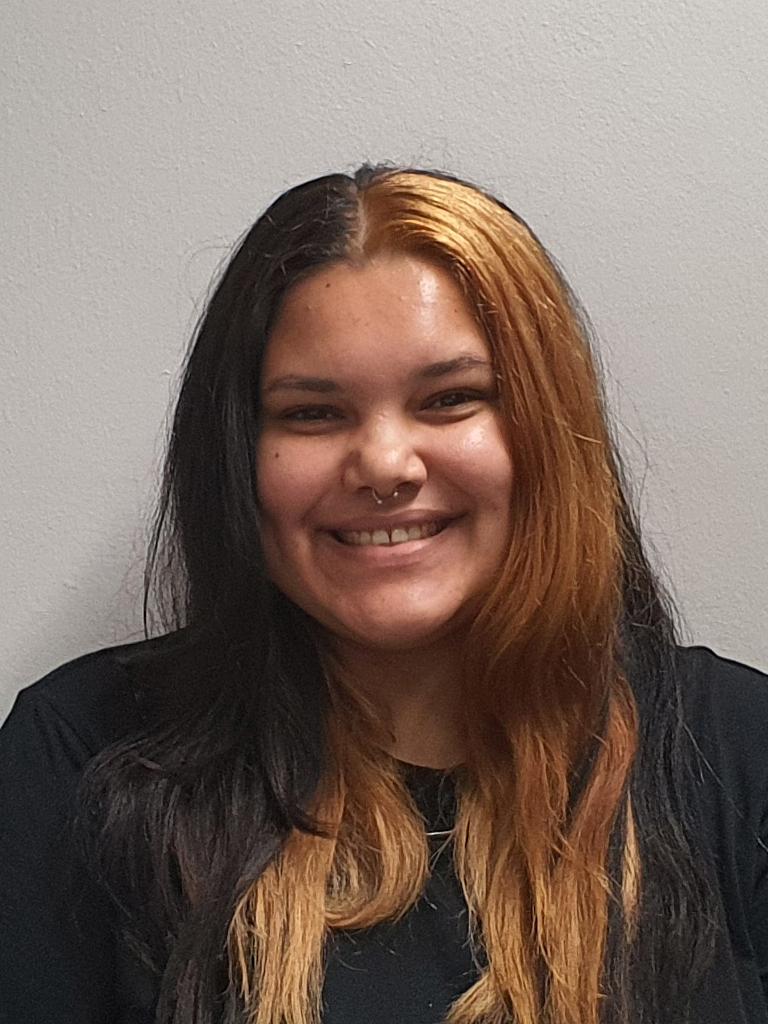 Kelsey Thomas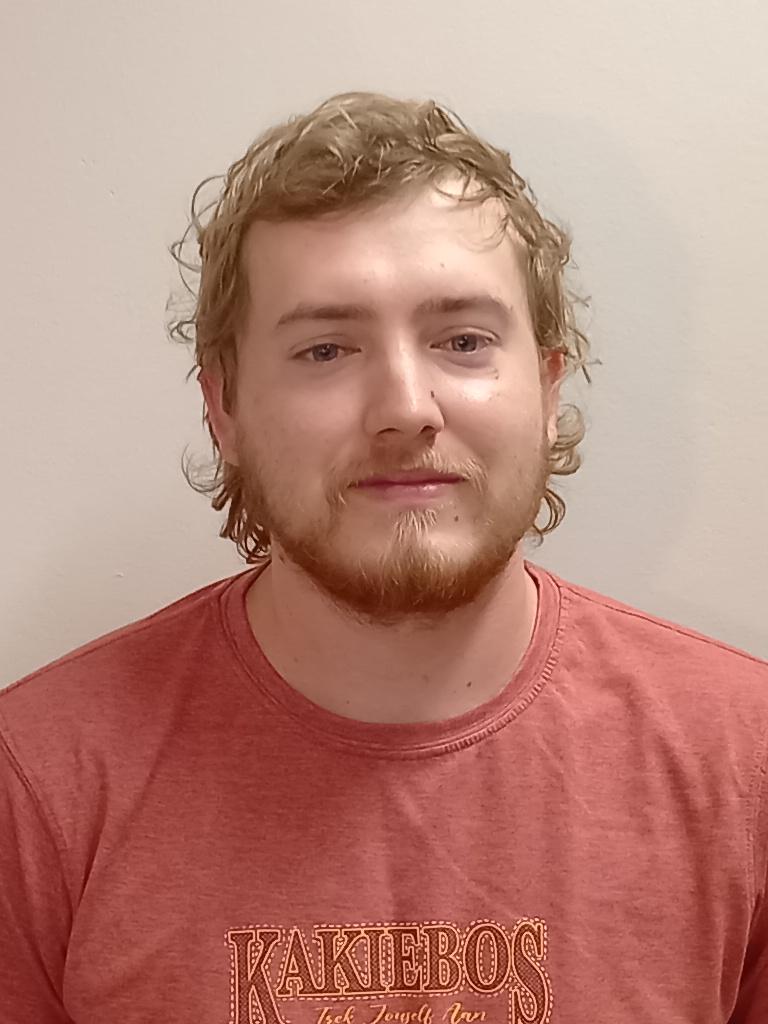 Kyle Ahlschlager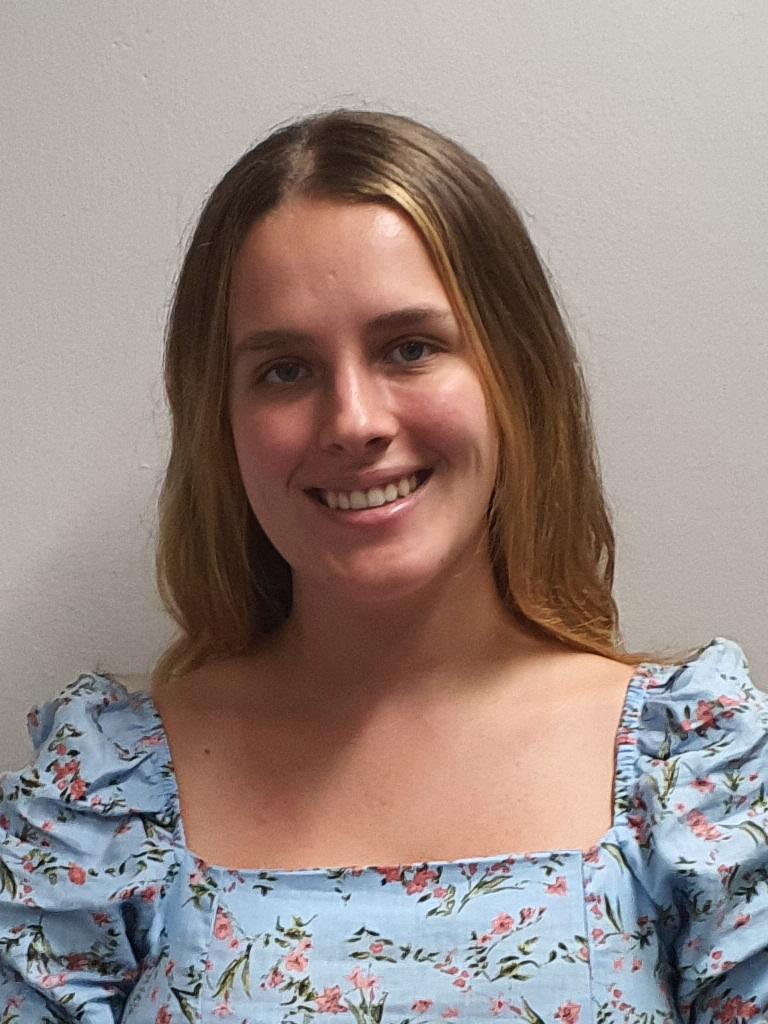 Lorelei Nieuwoudt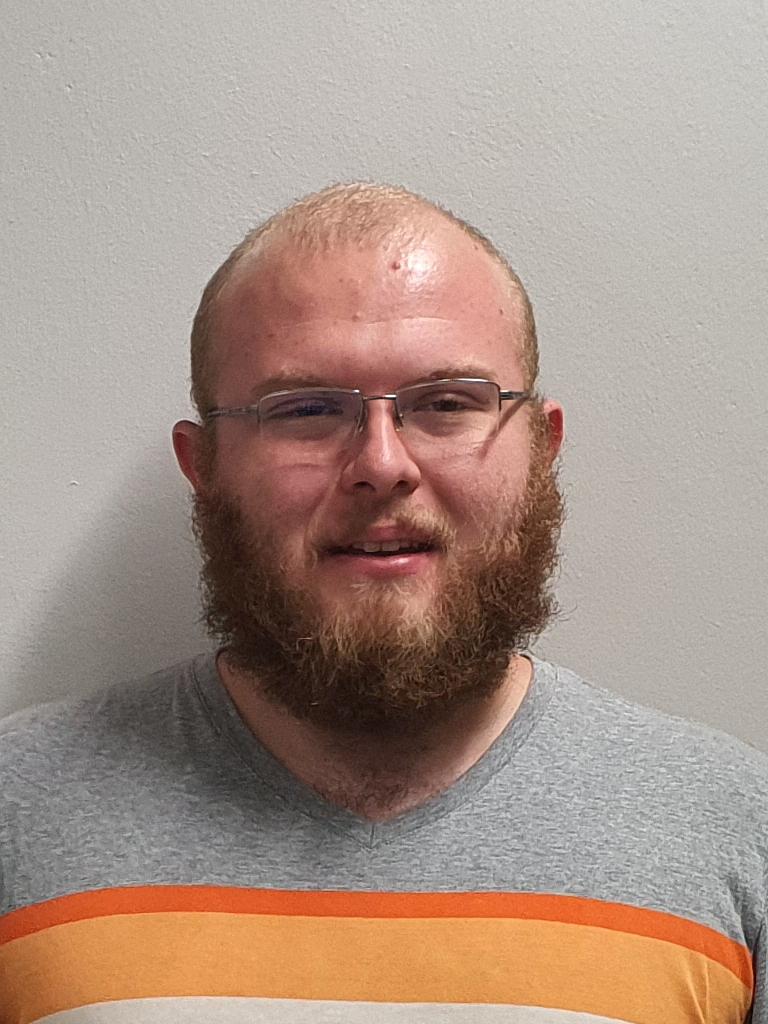 March Strauss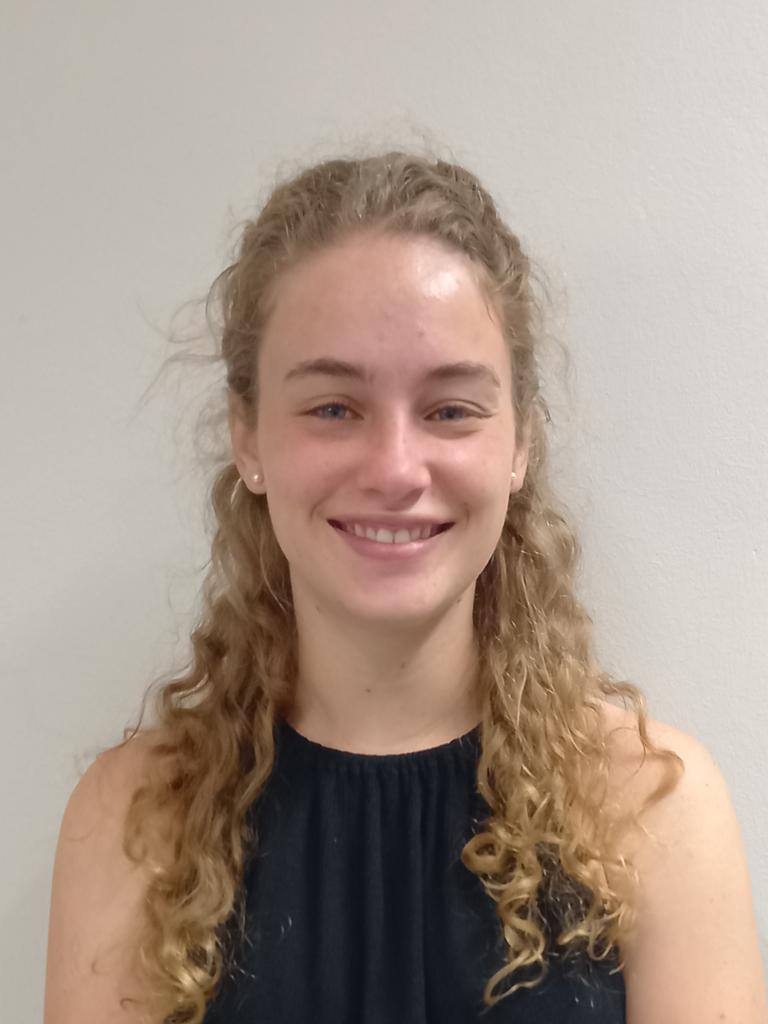 Marethe Coetzer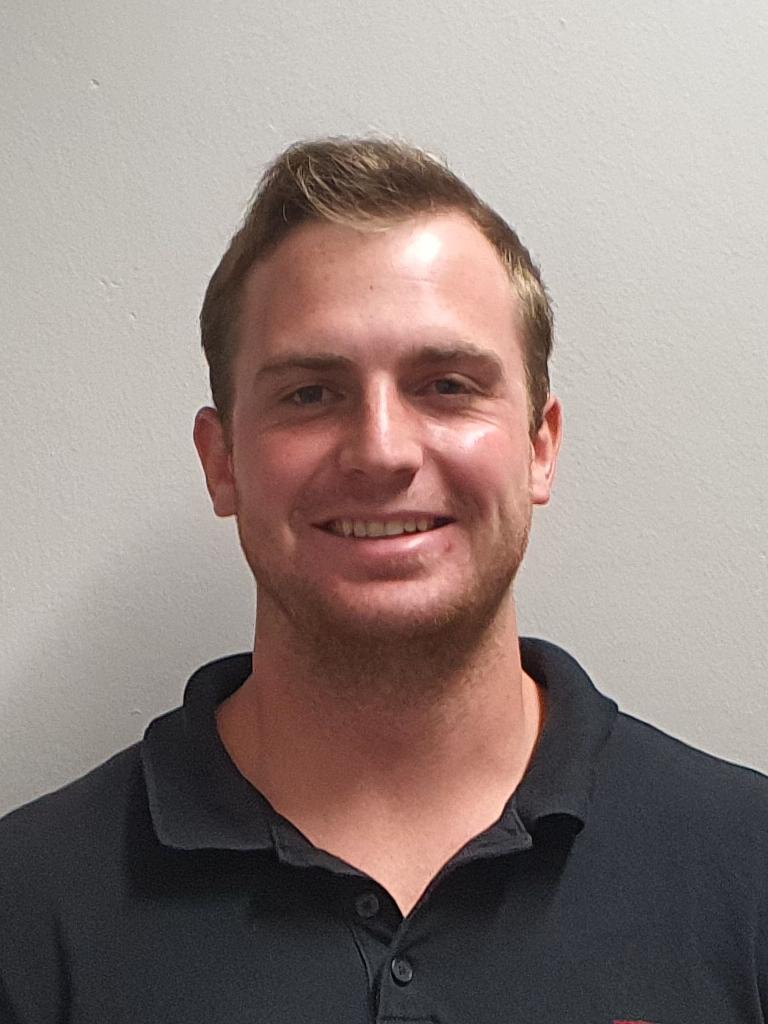 Merrick Hughes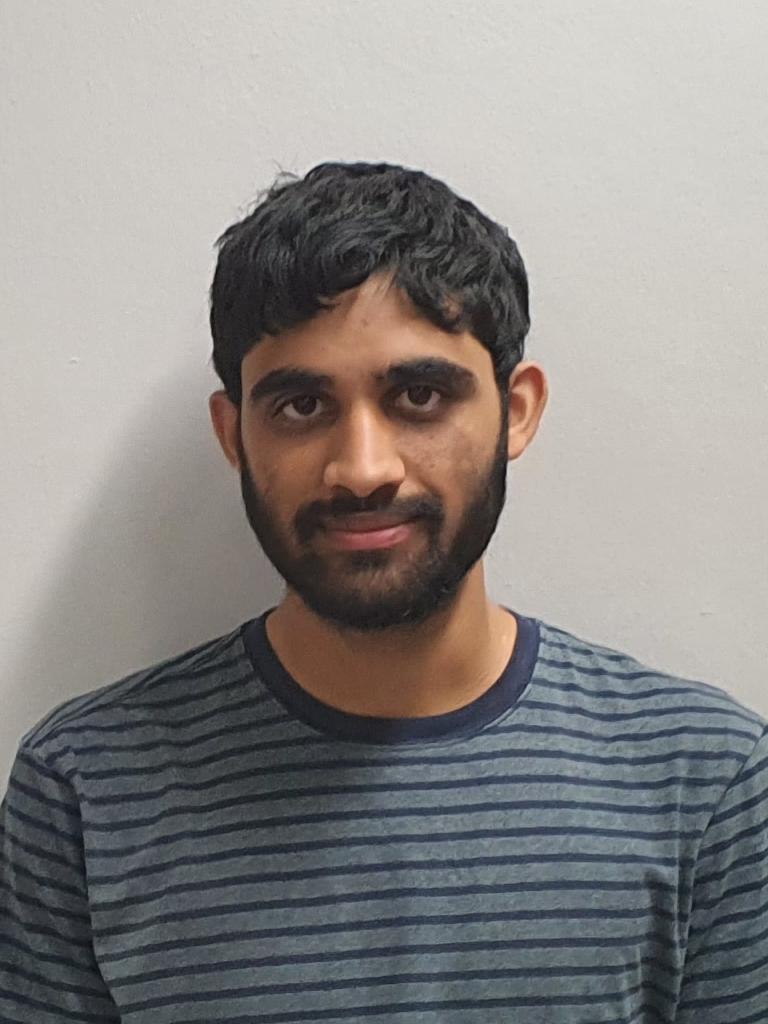 Mohammed Zahier Parker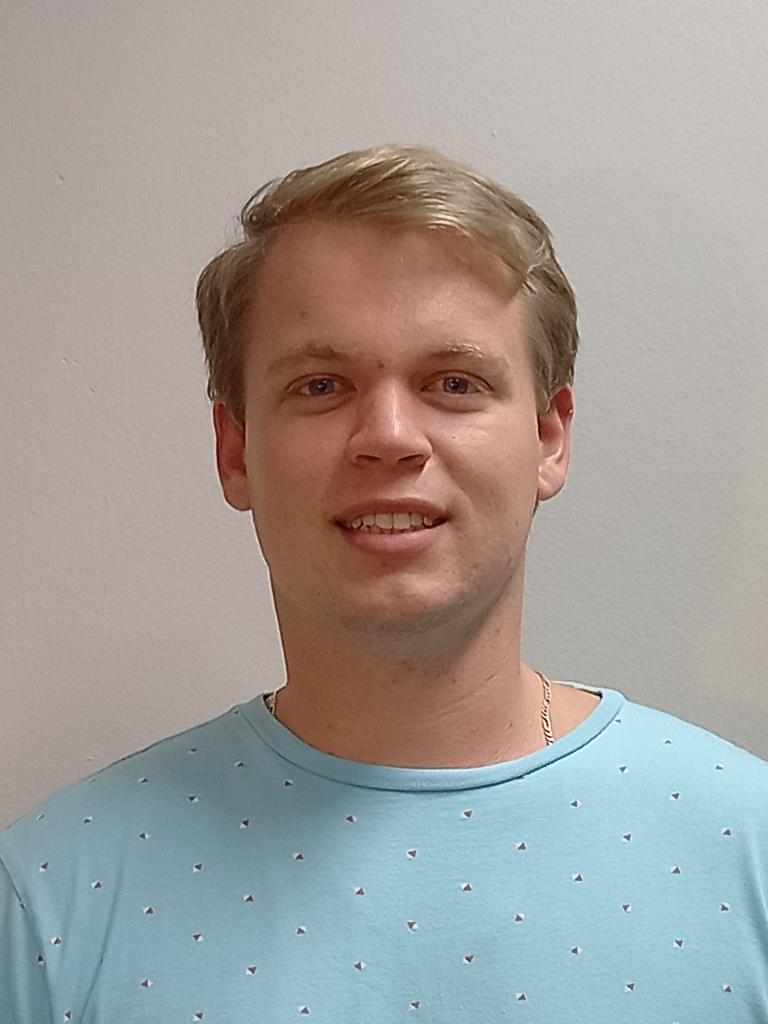 Nathan Weiss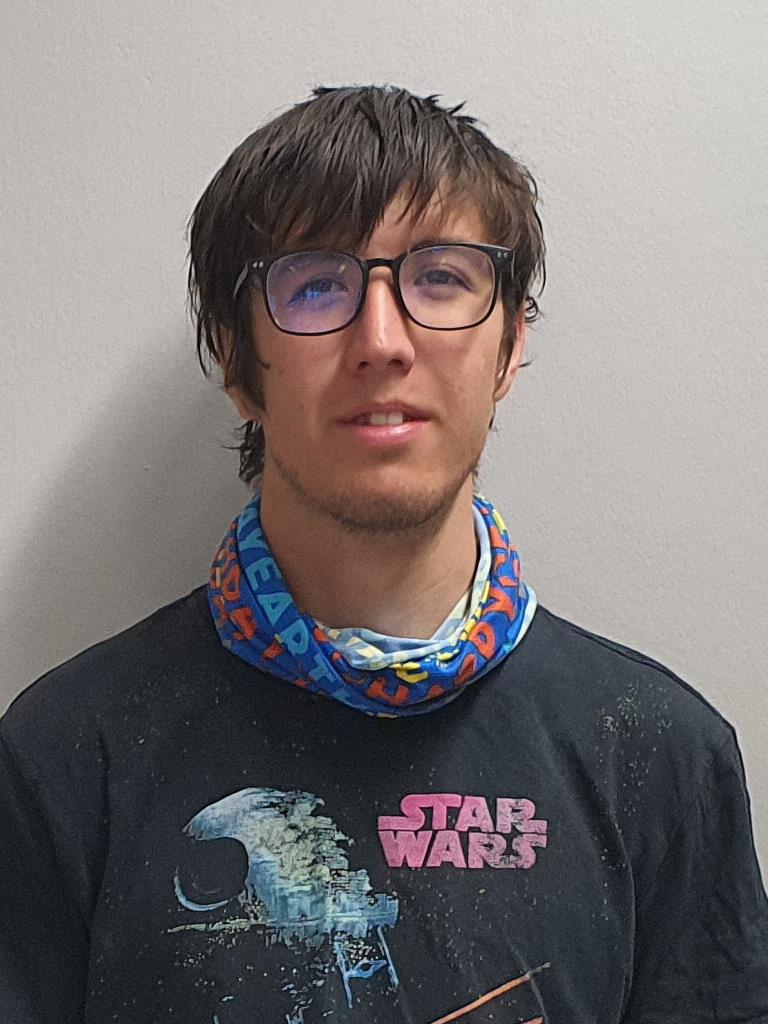 Oran Keanly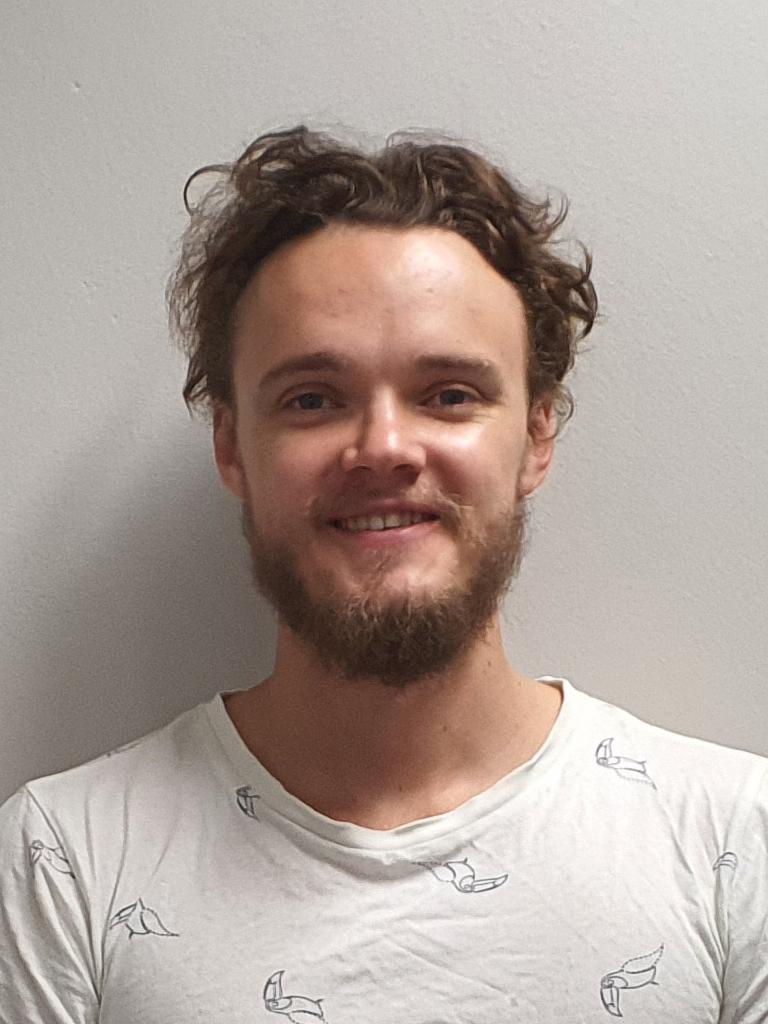 Raynhardt Van Zyl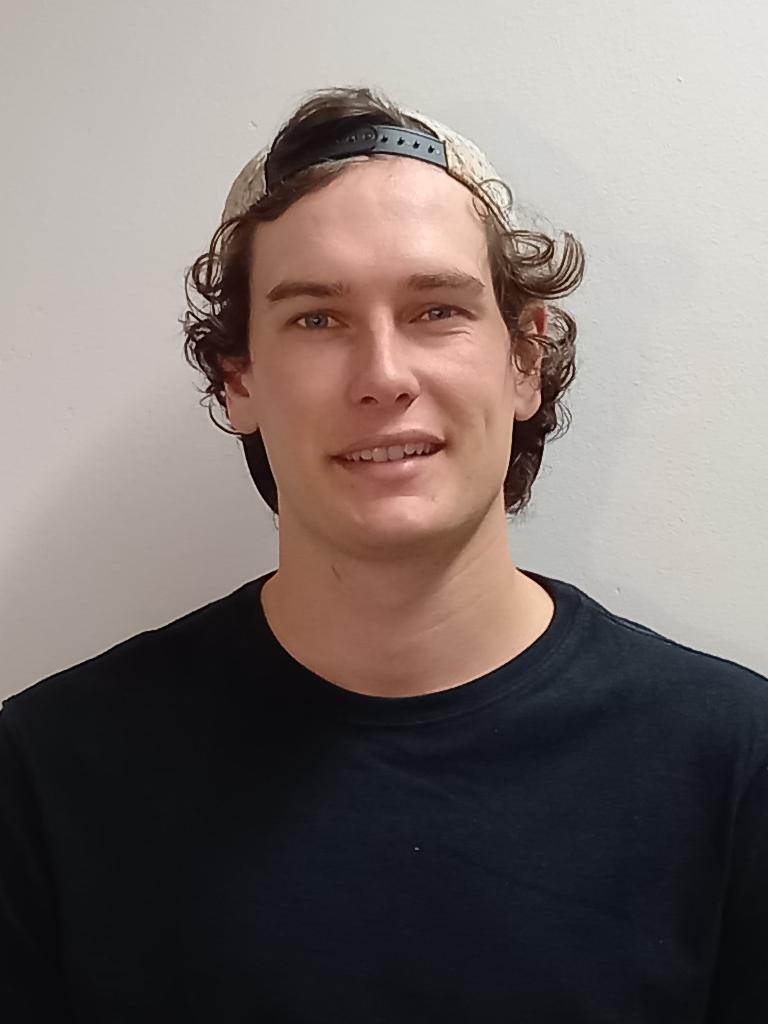 Sam Jeffrey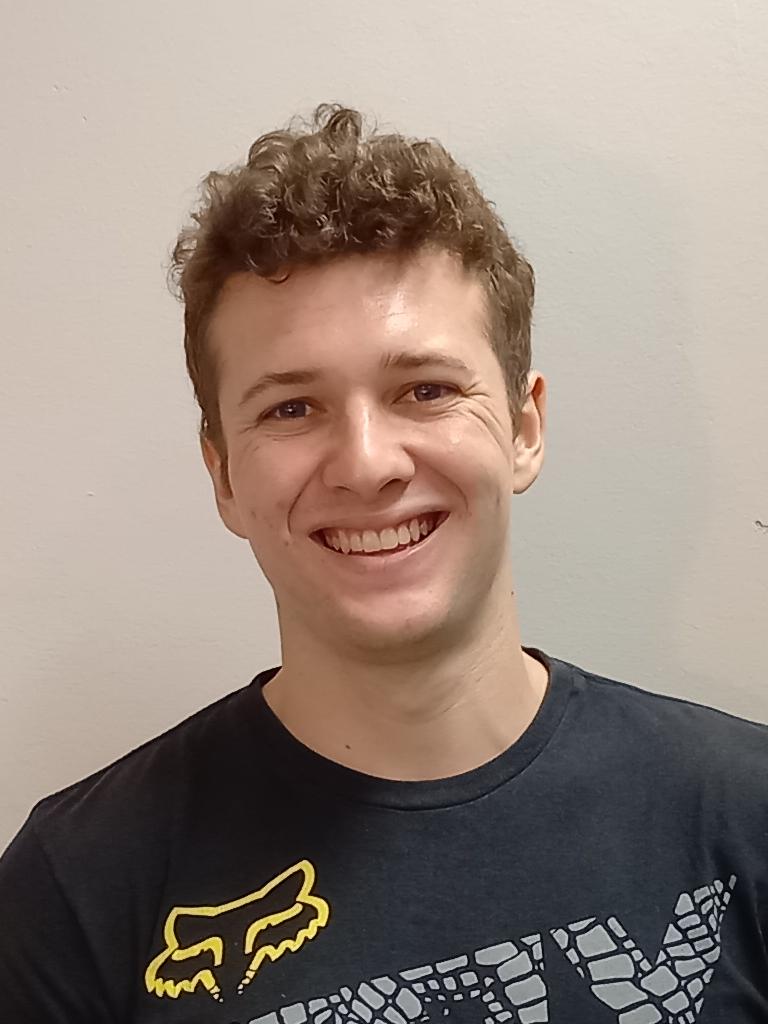 Sheldon Erasmus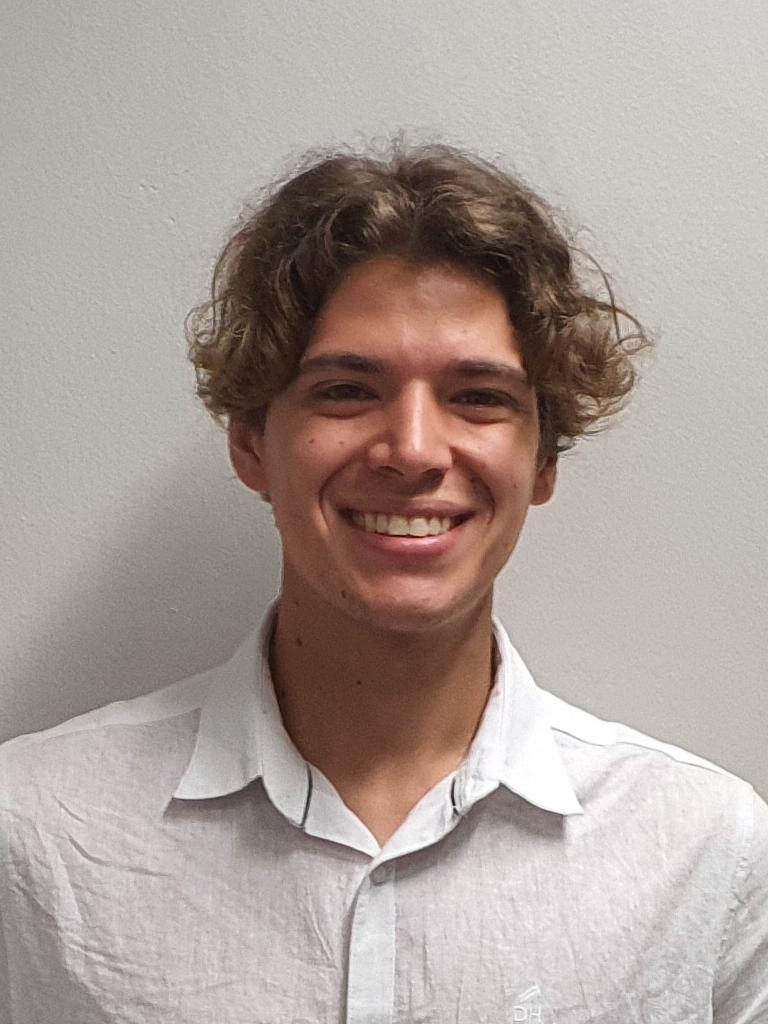 Stephano Buys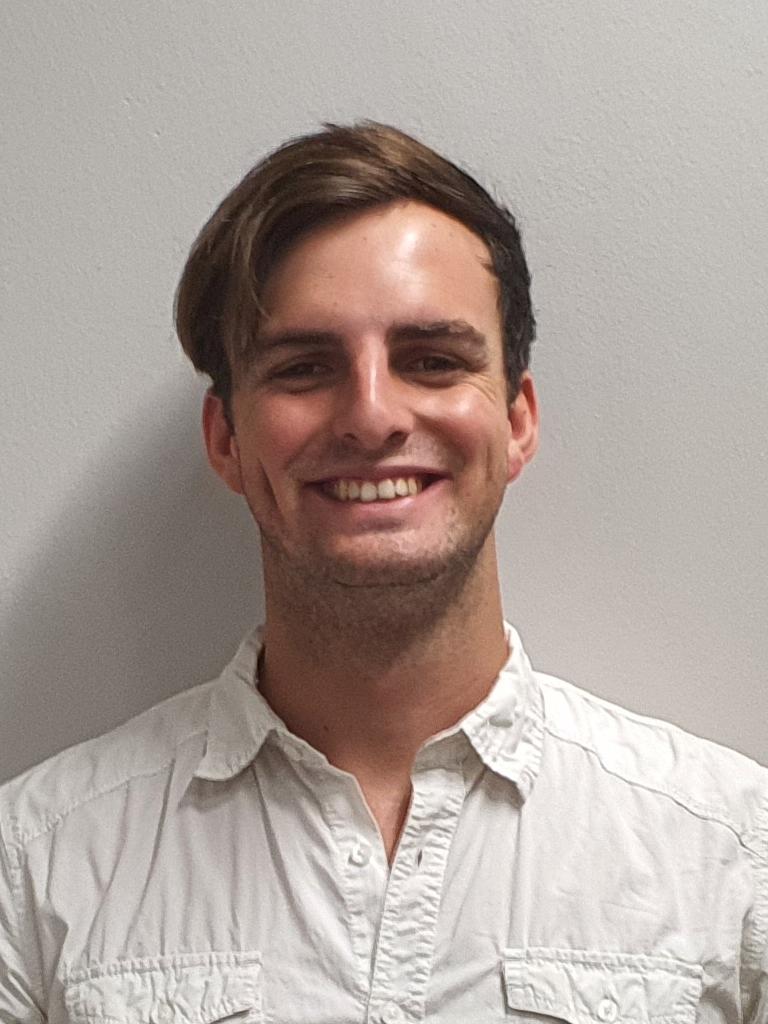 Ulrich Louw